Sonos Whole House Audio Systems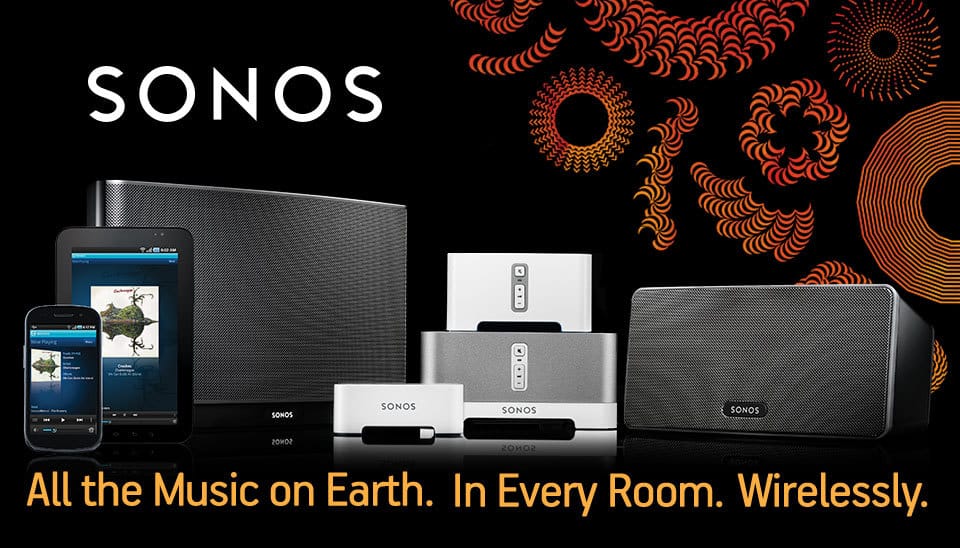 Easy-to-use wireless home sound system
Use one powerful app or combine with Amazon Alexa to access your music with a modular system.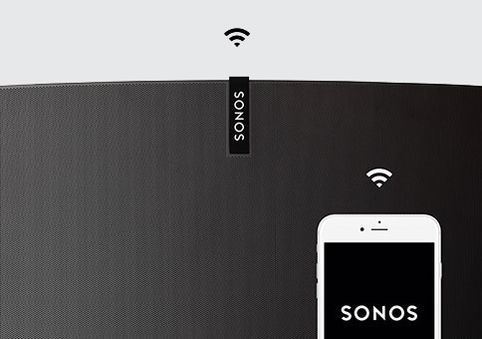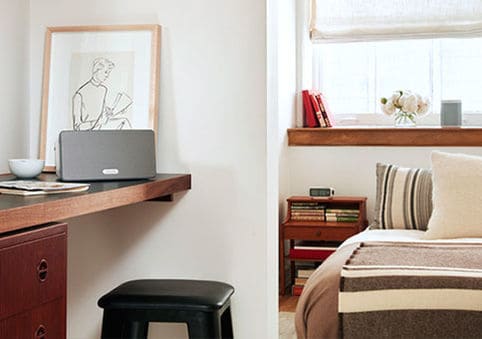 Listen from anywhere.
Multi-room capabilities so you can listen to your entire world of music in every room of your home.
Full Service Installation by Secure and Smart
Call on the local, experienced professionals who will do it right the first time.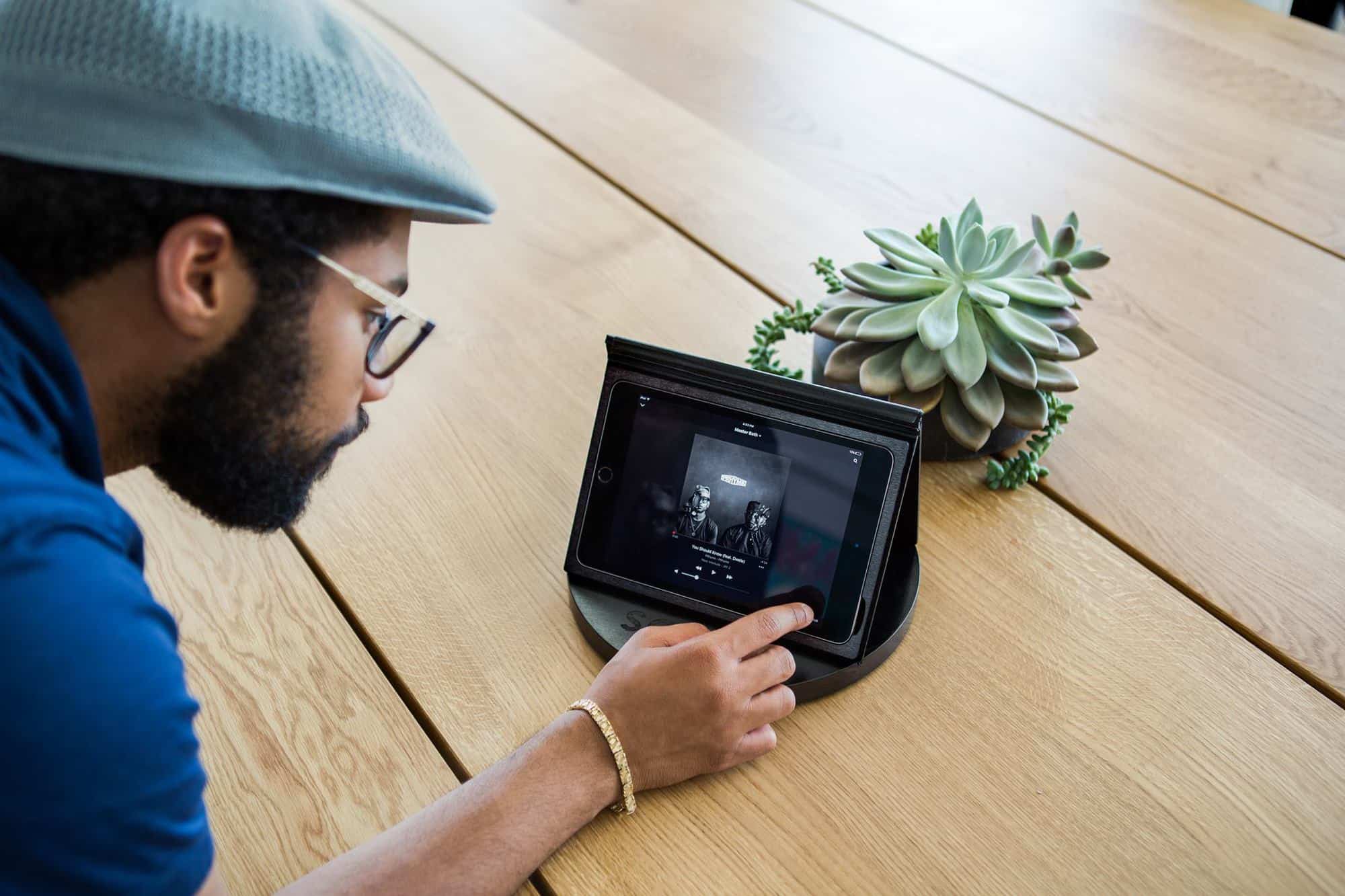 Incredible sounding speakers
Experience your favorite music from the only system that combines warm, full-bodied sound with a powerful wireless network 100% devoted to streaming HiFi sound.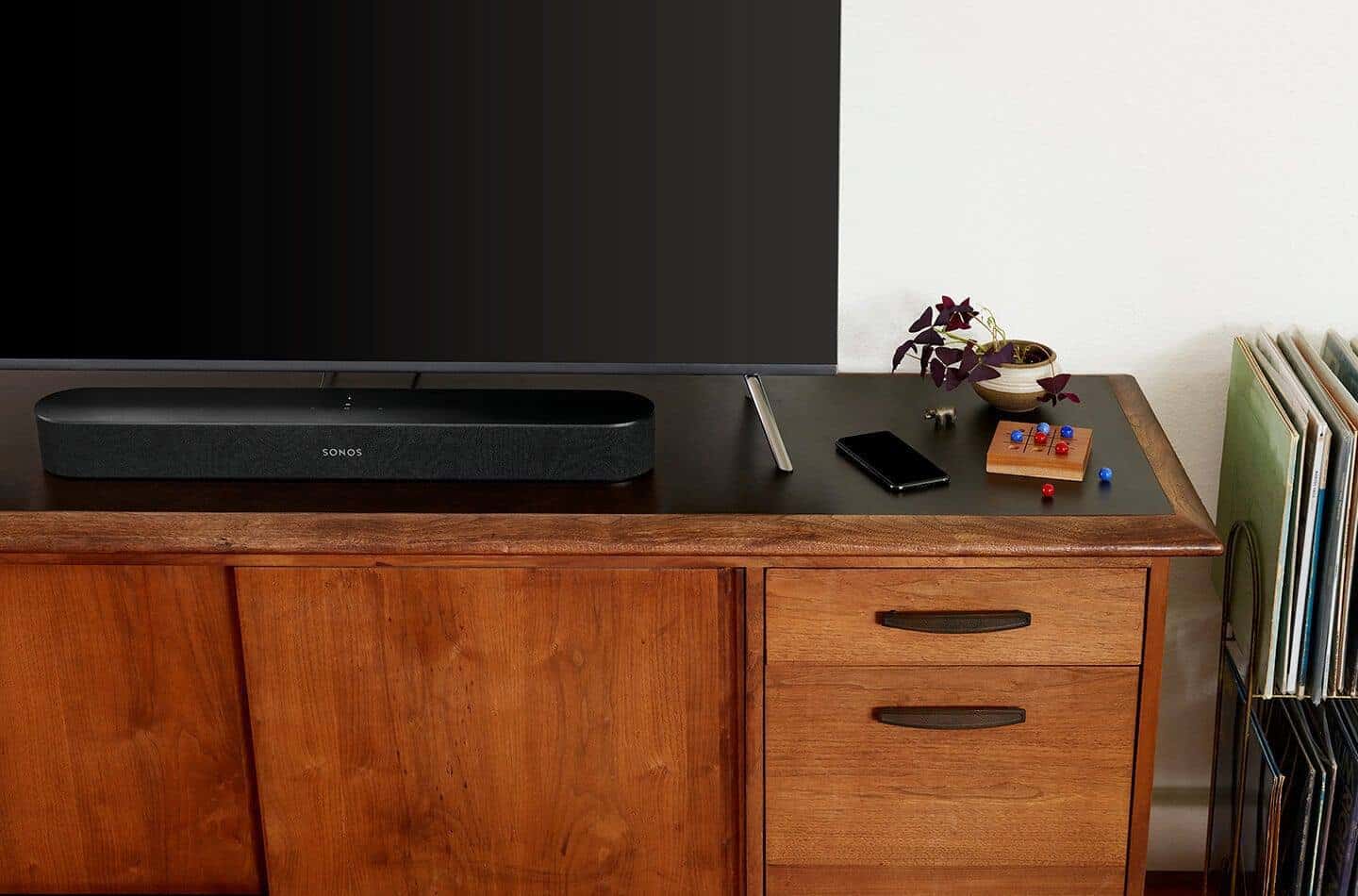 Sonos is a smart system of HiFi wireless speakers and audio components. It unites your digital music collection in one app that you control from any device. You can access your personal music library, favorite streaming music services, and over 100,000 internet radio stations from around the world. The Sonos app lets you find, play, control and explore your music, your way. Take total control of your home listening experience with the Sonos app. Play, control and explore your music, your way.
Together at last
Enjoy the incredible sound of Sonos and the convenience of Amazon Alexa.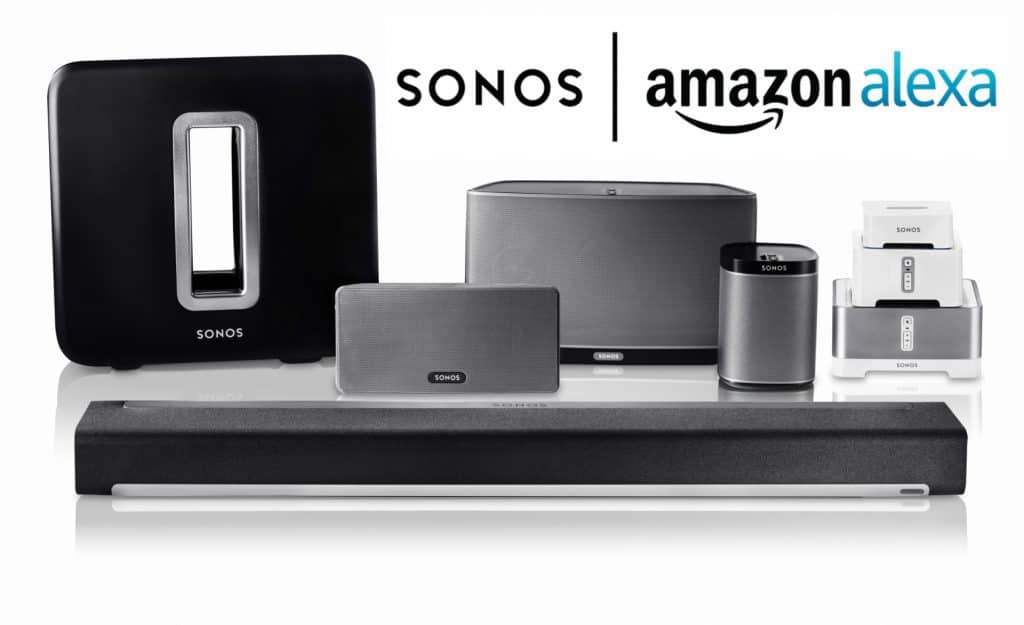 Call us today for your Sonos system. needs at 512-396-2124.
Secure and Smart Services sells and installs Sonos audio systems. Our trained technicians will ensure Sonos is installed properly and integrate it with your existing components. Don't Geek out on cheaper installation companies. Go with the local company that will give you unmatched quality and service