Interactive Security
---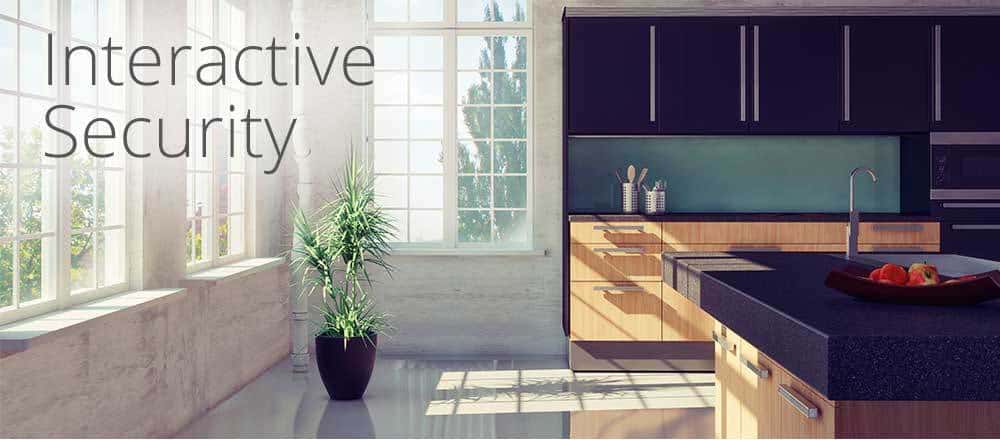 Our patented security and interactive technology provides best in class protection and the ability to monitor your property 24/7. As the industry leader, our technology utilizes advanced interactive security solutions to provide the most reliable home monitoring service.
Key Benefits
Advanced home monitoring technology
Tamper Resistant technology
No phone line or Internet connection required
Monitor your property even when the system is disarmed

Stay aware with email and text notifications

Control your home via the web or mobile app
Better Security with Dedicated Connection
Stay protected and connected, even if the phone line is cut, the Internet is disconnected or the power goes out.
---
Crash & Smash Protection
Our technology protects you from an intruder destroying your security panel by sending an alert at the first sign of entry.
---
Two-Way Voice
Industry-leading two-way voice technology keeps you safe and connected during any emergency.
---
Locks
Integration of door locks with your our security system allows for remote door lock control.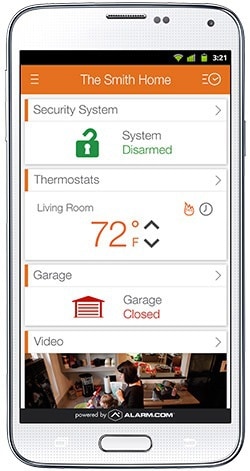 ---
Access From Anywhere
Access your home interactive security system from any computer or mobile device.
---
Real-Time Alerts
Receive text or email notifications from your house when there is any activity at your property.
---
Mobile Apps
Free mobile apps with intuitive technology keep you connected and in control.
---