Home Automation
---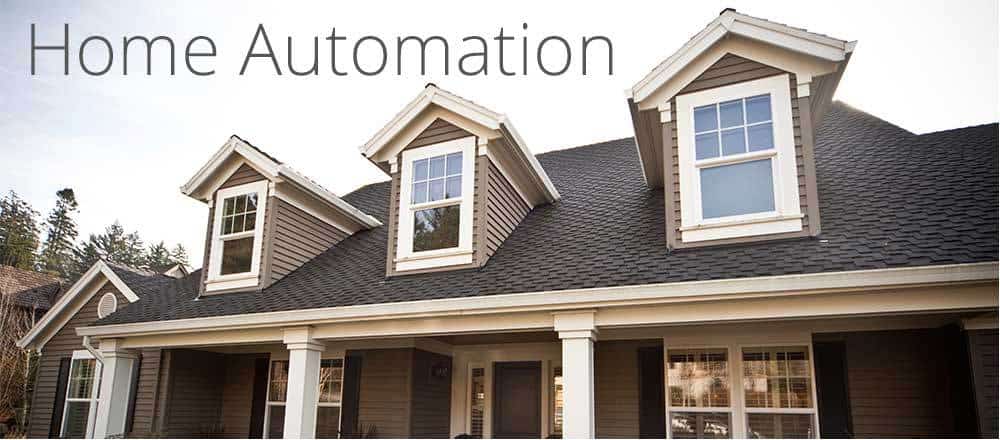 We offer completely connected system enabling seamless home automation across your security, video and energy management systems. Now your home can adjust automatically to you.
Key Benefits:
Get more out of your security system
Have your porch light turn on at dusk
Automatically lock the door when your system's armed
Reduce energy waste with Smart Schedules
Get an image alert whenever the front door opens
Protect your business with automatic system arming
Integrated Solutions
With the services powered by alarm.com, Secure and Smart Services can integrate all your services into a single connected solution. Use customized triggers and smart schedules to connect your security system with your video cameras, locks, lights, and thermostats to get the most advanced automated solutions all in one place.
---
Smart Schedules
Smart Schedules™ allows you to set automatic light and thermostat adjustments based on time of day and day of the week. Our specialized software can even learn your activity patterns and help optimize a schedule that fits you perfectly.
---
Customized Triggers
Make the system do the work for you. Use the sensors installed in your home to automatically trigger activity. So, when you disarm the system the hall light can turn on and thermostats automatically adjust.
---
Geo-Services
Geo-Services gives you added automation that responds based on your location. Have your thermostat automatically adjust when you leave for work, and get a reminder if you forgot to arm the security system.